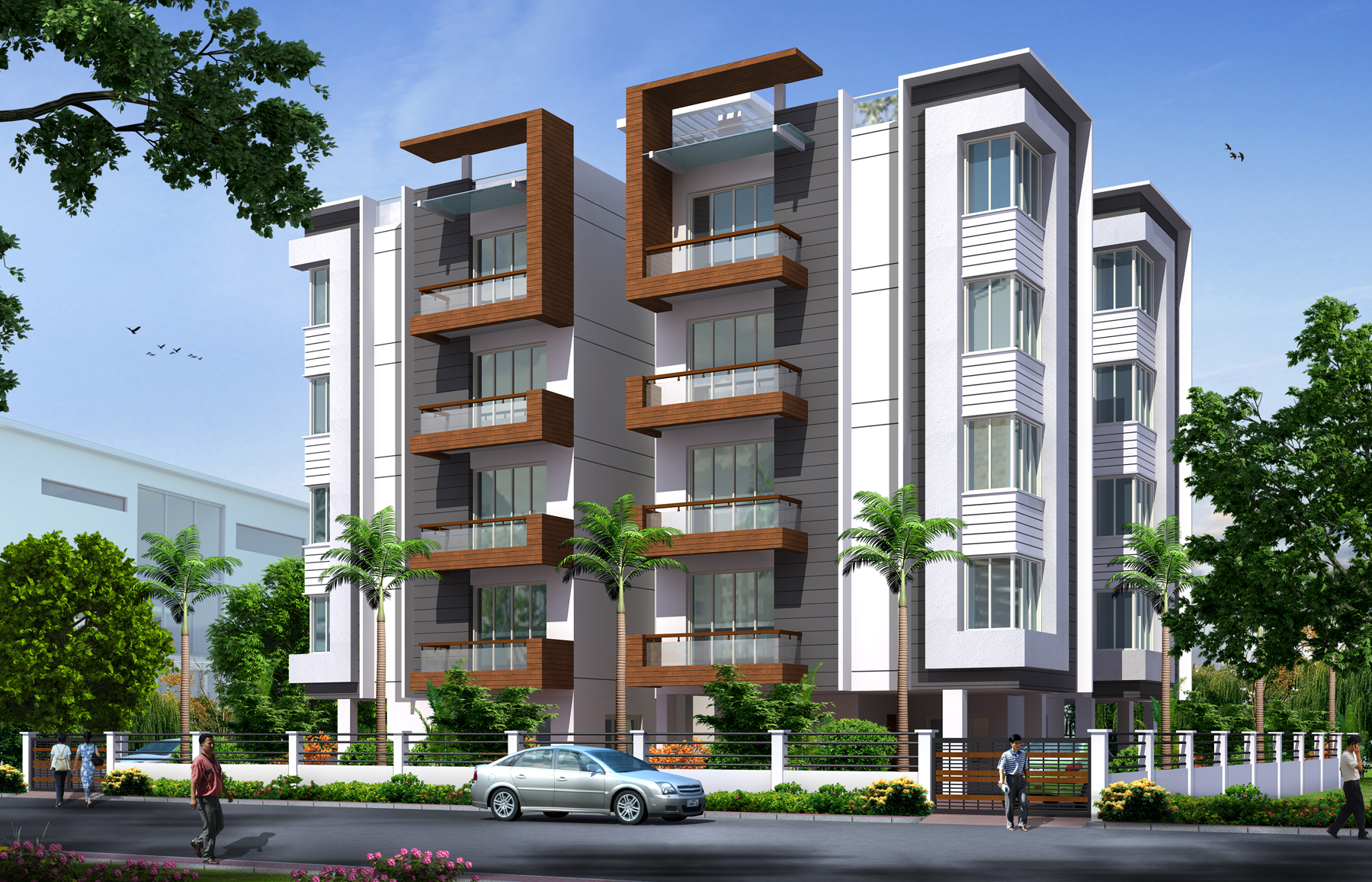 Chennai's Most Established Real Estate Builder
Shushmitha Southern Housing is a trusted real estate company in Chennai with over 20+ years of experience building luxury apartments since 1995. With our commitment towards quality, time & perfection, we have completed more than 80 joint ventures and delivered to 470+ families their dream homes.
Vast Construction Experience
Over 3 lakh sq. ft. of construction is testimony to our vast experience. Using the latest technology and high quality material, we adhere to exceptional quality standards following modern construction methods.
Design & Technology
The blend of functionality and elegance is what we strive for. Designed by eminent architects, our buildings are not only aesthetically beautiful but also built with the latest technology to ensure functional and comfortable homes for the residents.
CMDA Approved Buildings
We strictly adhere to CMDA guidelines.  Violating rules to make the offer appealing is practiced by many, but our highly ethical and law abiding approach ensures that residents can be rest assured against any unlawful construction.
On Time Delivery
Timely delivery is what we have built our reputation on. Customer satisfaction especially with no delays in completion continues to be one of our top most priorities.
Building Documentation & Certification
Thorough documentation including paperwork for approvals, transfer of title, obtaining power, water connections and more is provided by our team of experts leaving no room for lack of clarity.
Good Sales & Rental Returns
Lastly and perhaps most importantly, we ensure higher sale and rental values compared to our peers in the same area. Our superior design and quality of workmanship commands a premium over our contemporaries and assures you of top notch returns.
We are delighted to be proud owner of an Apartment with SHUSHMITHA. We came to consider the builder through a reference. We liked the plan of SHUSHMITHA and settled for a flat. The entire process of purchase, construction and project progress was transparently communicated to us.
I want to take this opportunity to thank you and SHUSHMITHA for the amazing assistance and help in conducting the property transfer. It was a very pleasant and stress free experience. The transparency in the procedure is remarkable and a single point contact for queries and clarification further adds to the comfort. Keep up the customer delight.
SHUSHMITHA, a technocrat promoted company is driven by sound civil engineering & civil commitments. The Civil, Elevation, Building materials, etc., are of high standards & quality. I wish SHUSHMITHA and its team good luck in all its endeavours
At every step of the construction we were consulted and the builders were very flexible in every aspect and open to changes and alterations. The engineers were always available and were cordial. The building is built with a spacious feel, designed to be airy, well ventilated and with a pleasurable ambience.